Monday 21 October 2013 at 6:46 pm. Used tags: clit, fat, gir, guy, hairy, mature, pussy, women

Those three, pervert old granny and the young couple.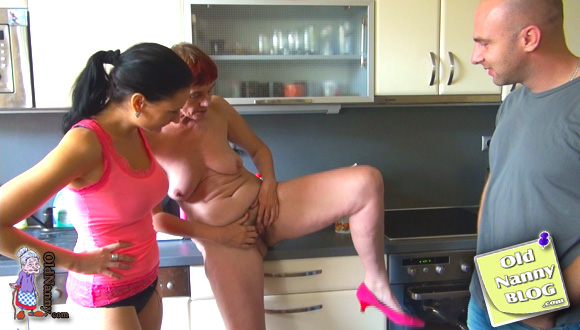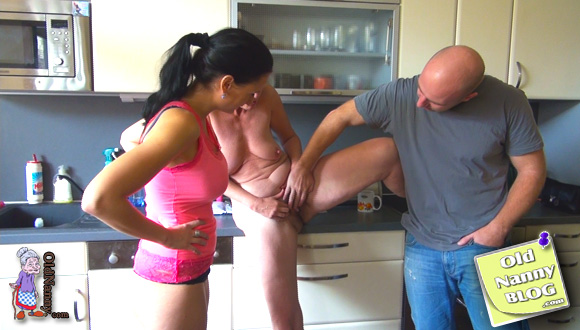 From our member section "special"
Define the progress of the next film!
Request by: Vito
Hi Oldnanny Team,
i'd love to see some mature women with saggy tits together with a girl with silicon tits, just to see that contrast.
Could be in a threesome as well, that will just be lovely.

Vito


Answer by: Mike (Oldnanny)
Hello Vito,
as you described in your previous mail we tried to fullfill your wish and i think we did a good work.
We found a mature women with saggy tits and a girl with silicon tits, playing naughty and participating in threesomes.
Also let me tell you this mature woman is really nasty.
Take a look at the new scenes and tell me if you liked them.


Mike