Beauty old Granny, brunete girl and boy with big cock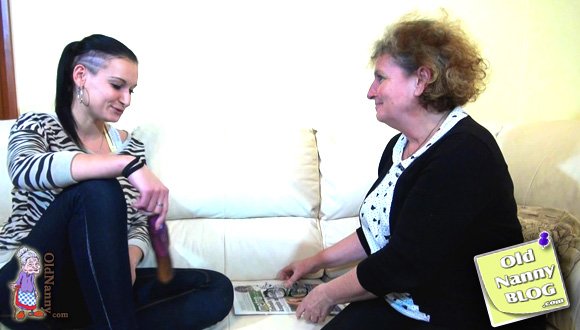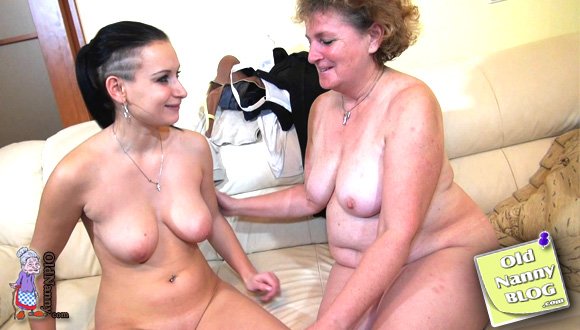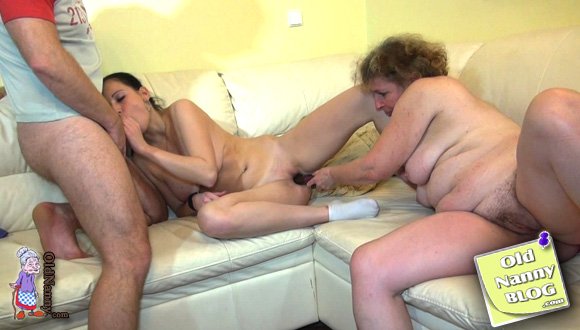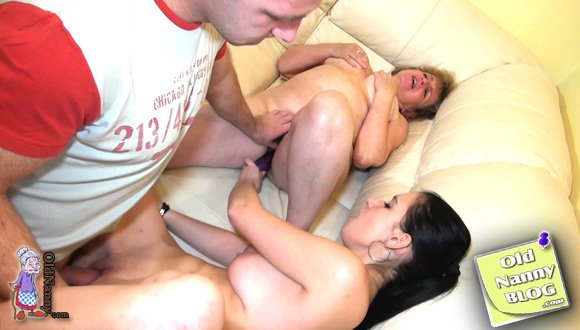 From our member section "special"
Define the progress of the next film!
Request by: Ervin
Hi Oldnanny Team,
i'd appreciate a scene with a chubby mature with bigger tits. Her pussy can be shaved or hairy, its up to you. Together with a brunette girl ready to do anything , some guy could be acting too. But please do some separate shots from each, playing both ladies together and some other with the guy. It's nice to have the option to personalize the movie, you guys are great!

Ervin


Answer by: Mike (Oldnanny)
Hello Ervin,
thank you for letting us know your ideas about further scenes. We found the actors as you described and realized a naughty scene guiding us on your idea of separating it as you described. We wish you hours full of pleasure and thank you again for your kind words, motivating us to to improove.


Mike