Lesbian granny and mature lady sucking fat old cock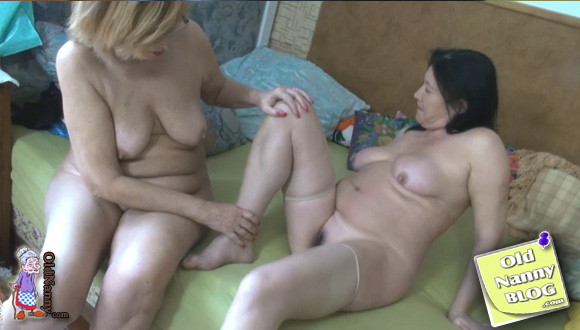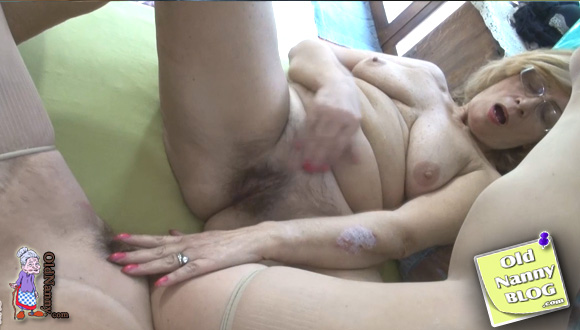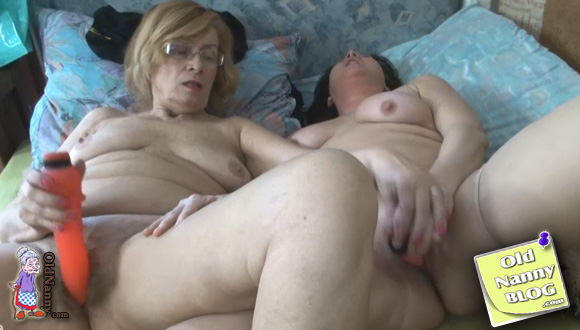 From our member section "special"
Define the progress of the next film!
Request by: Joco
Hello everybody,
i'd love to see any chubby older lady and another big mature. The mature lady should show granny how to suck some cock. Grandma could touch herself in the meantime. She should make him really horny but not til cum, he should first watch how grandma fucks her mature friend with some dildo.

Joco


Answer by: Johana (Oldnanny)
Dear Joco
we shot this scene for you, your ideas were brilliant. The more than horny older guy has to watch how grandma pleasures the pussy of her mature friend.


Johana