Remas sex dream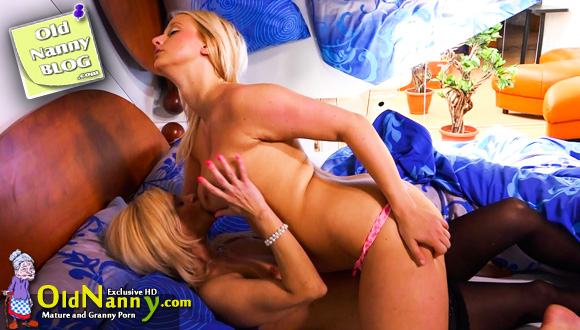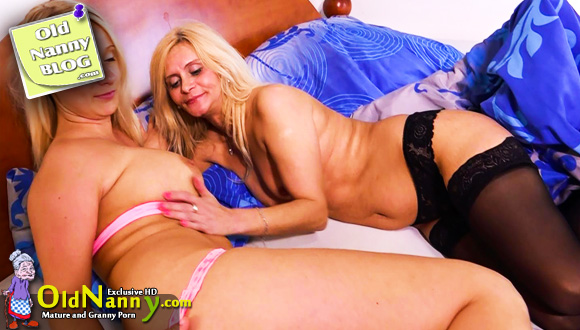 From our member section "special"
Define the progress of the next film!
Request by: Remas

Hi people,
i have some idea about young and older lesbian. Want to have a slim blonde mature being in bed with some young girl and touching each other. A young friend of the older lady comes in and catches both ladies touching each other. After getting her caught in action she wants to be with her all alone.

Remas


Answer by: Mike (Oldnanny)
Hi,
we just released a new scene with the ideas you had in mind. Please check out the new scene with Patricia.

We hope you enjoy it and stay with us as member like many of our valued members.

Regards

Mike